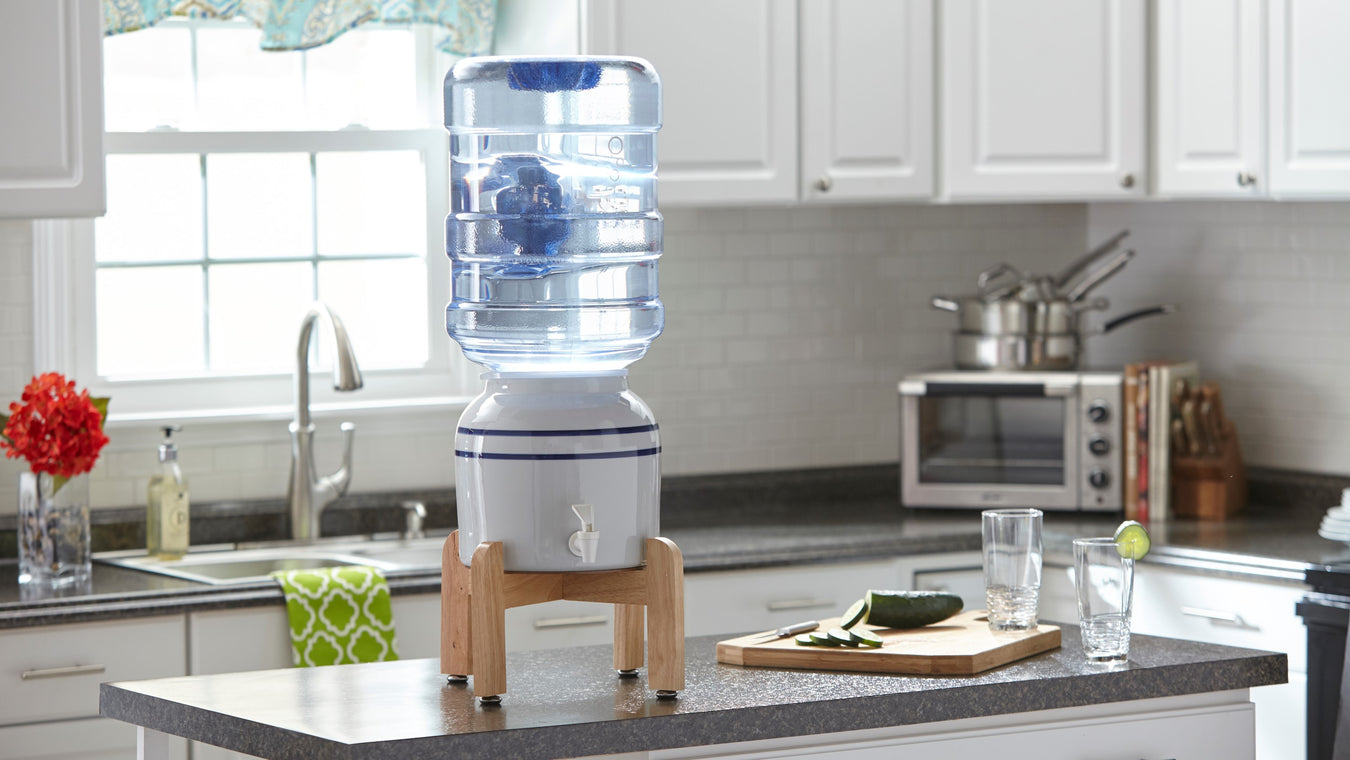 Water Dispensers
Whether you like your water chilled or room temperature, there are lots of options for dispensing it!
For chilled water, choose from our selection of Water Coolers.
For room temperature, Dolphin Pump, Keri Pump, Ceramic or Stainless Steel Crocks, chrome cradle with dispensing tap or the black metal folding cradle with dispensing cap.
This collection includes;
Countertop Dispensers
Coolers and Cooler's Accessories
Spigots
Crock Stands
Manual Pumps